"PROLIFIC" / Psyop
DIRECTOR : LAUREN INDOVINA / PRODUCTION COMPANY: PSYOP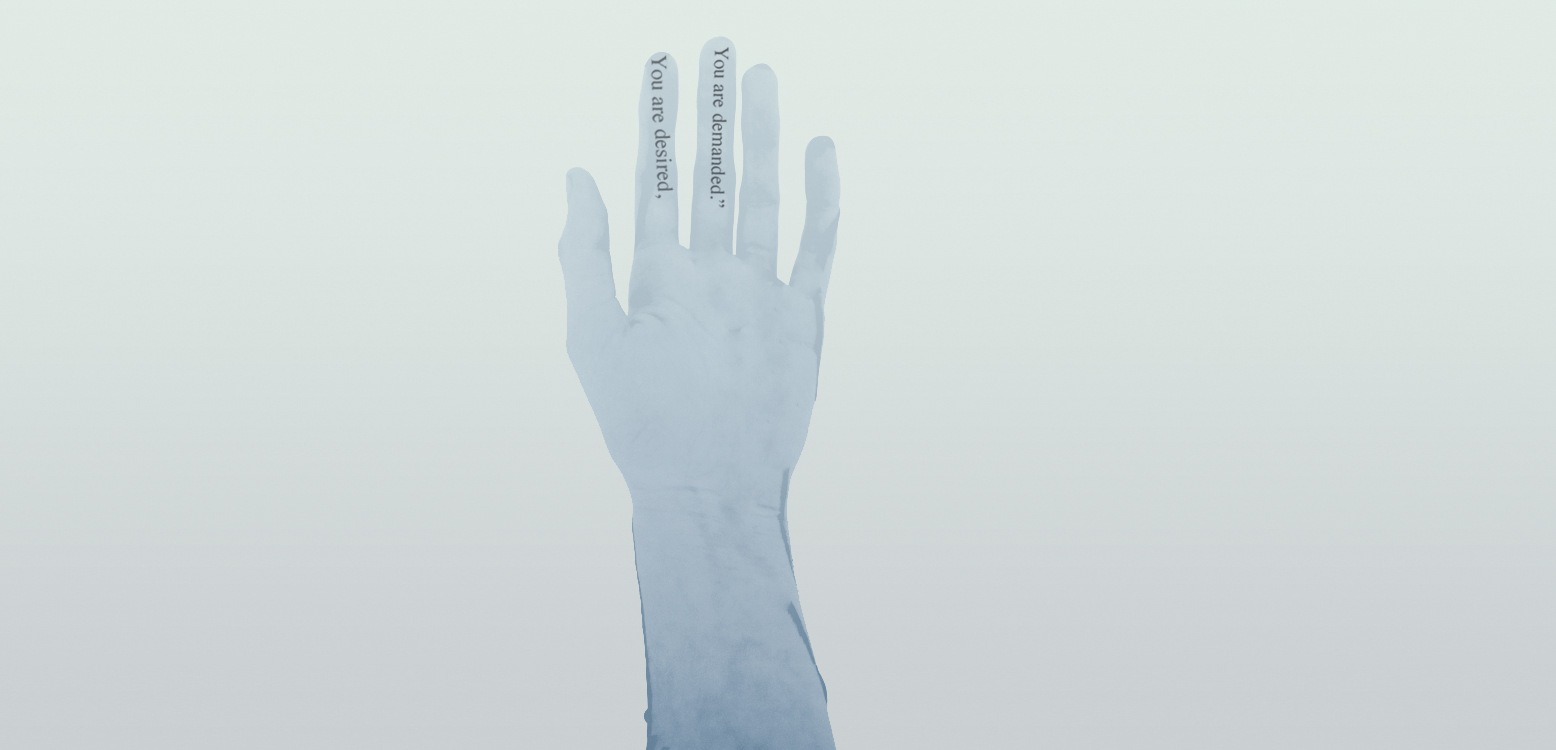 ABOUT
A few years ago, a non-profit group supportive of women's rights came to us with this project called "Prolific". Their intent was to highlight women's rights to, among many things, equal pay, health, etc etc...
At the time that this project was created, Obama was president. The threat against women's rights seemed... out of question. The project ended up phasing out after completion. Little did we know at the time how culturally on the nose this would be today.
We made this project by ourselves at Psyop. Every woman you see cast in this project was a Psyop employee at the time of creation. We ran around NYC capturing compositions with our female stars that felt both poetic and grounded. The copy was written by a woman and close friend of myself and Psyop's. The sound was created by Psyop's close collaborator, Q Department. The effects - the painterly treatment - was created at Psyop by some genius talents using a made-up technique - a beautiful combination of hand painting and code. The team of designers, technical directors, and compositors decided together how this project would look and feel. The result is something Psyop, something too relevant today.
CREDITS
Coming soon